_______________________
New Postings March 2017
New DVD
Singing at the Mayor's Hunt
All songs sung and recorded at the 2016 Mayor Making Supper held in Troutbeck Village Hall. Filmed by Paul Allonby and Jim Bowness.
To order your copy call Paul on 015394 32577.
Price: £10.00 if collecting from Paul or £11.50 including postage. £3 of each sale donated to the Coniston Hounds.
By post: Beechwood, 2 Borrans Road, Ambleside, Cumbria LA22 0EN
where you can purchase Ron's books on-line.
LATEST PUBLICATIONS
CHAPPIE
BOWMAN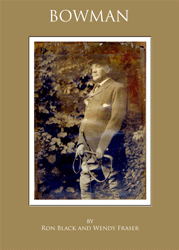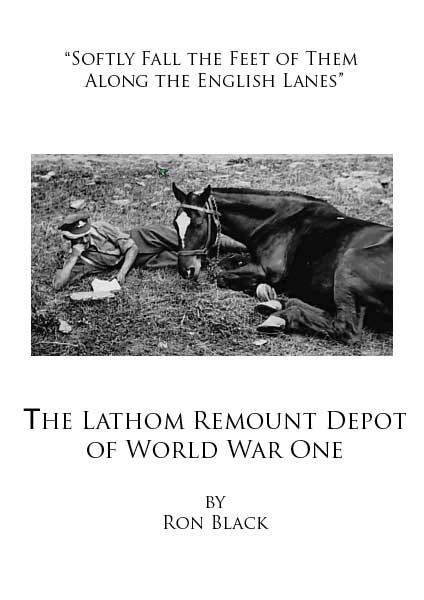 The Lathom Remount Depot of WWI
"Recently I was told that 95% of Lakeland was unexplored in an Archaeological sense. With the abolition of Fox Hunting in 2005 there was a slight chance that places and structure(s) associated with fox hunting would in the fullness of time join them, lost in time and memory.
"It was with this in mind that I began to compile material for this site. It is NOT my intention for it to glorify or be used as propaganda for or against hunting, but simply to record associations with a 'sport' traditional to Lakeland for over 300 years.
"I am a native Lakelander with roots going back to 1700, the 4th generation to follow hounds, with ancestors who stood on the cold tops at dawn, moved the heavy lakeland stone to free trapped terriers and also 'carried the horn' on occasions. I hope this site is of interest to you. Hunting will not come back in the foreseeable future, perhaps not at all, but for three hundred years hunting and the church were the central thread to many communities. This is a part of the story."
---
Ron book signing at Lowther Show, August 2014